Steeped in over 100 years of tradition, East Hoathly & Halland Carnival Society members have been volunteering their time, each year, fundraising for local charities and organising community events. Eventually working towards a spectacular, fiery Carnival Celebration each November.
Growing from Guy Fawkes Night, where traditionally bonfires and torches were lit to to mark the annual commemoration observed on 5th of November each year. East Hoathly and Hallands Carnival Society's annual celebrations are so much more.
Held each year the day before Remembrance Sunday, the tradition has developed into remembering those who were lost in the two World Wars. Therefore the Society's motto is "LEST WE FORGET"
Latest News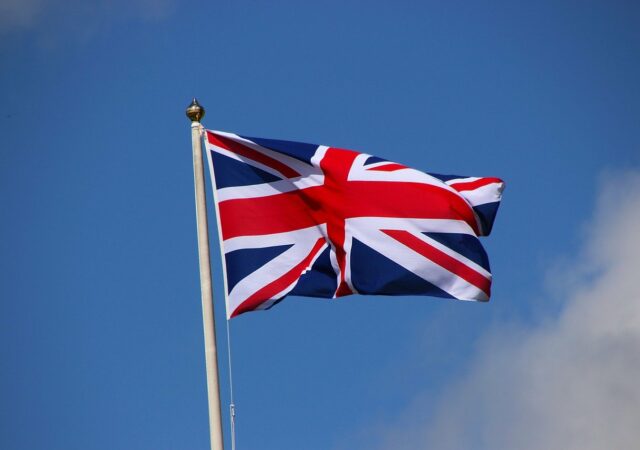 Queen's Platinum Jubilee
To celebrate the Queen's Platinum Jubilee we have two fantastic free to watch events coming up for you in East Hoathly. On Thursday 2nd June the society will be lighting.
Read More